How many Bikes ?
Those of you from STW must be wanting to know, what bikes we're taking ?
Well, I'm not 100% yet, but should be taking the Surly XCheck in fixed gear mode for speedy road miles, and crazy ascents of some of the Alpine cols.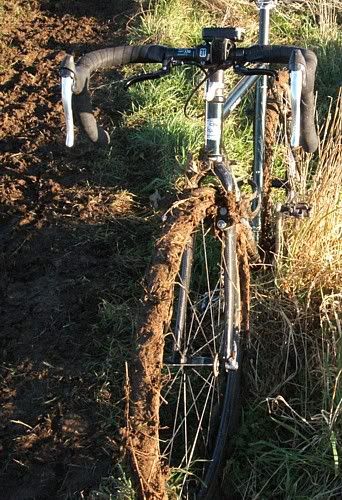 Off road duties currently are catered for by my Attack Trail, though this will most likely change in the next couple of weeks.
Ann will be taking her geared crosser.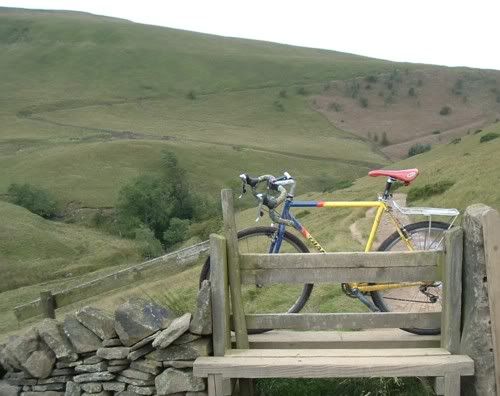 Skye her tag along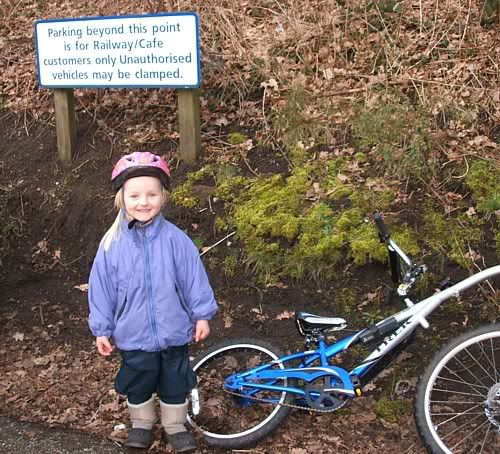 Tom will be riding in his Burley trailer like below.
That should be enough ?