Mary Townley Fixed Pt. 2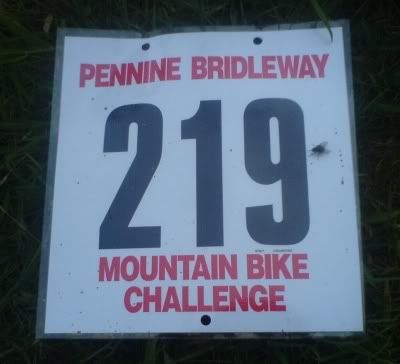 What a tough day out. Up down up down up down, and with only one fixed gear.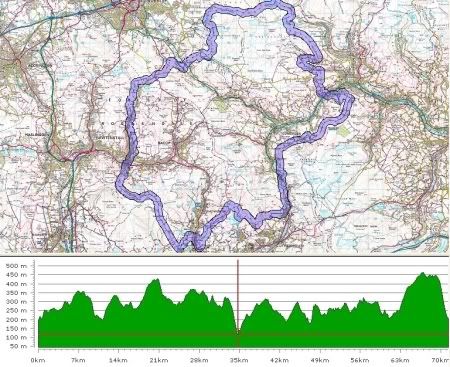 I managed to go the wrong way, ie. followed the wrong signs just befor "Summit", ended up nearly at Hollingworth lake before I realised my error. Can't say I needed the extra miles at this stage.
My new gloves caused me some pain, the worst of which can be seen below.
Anyhow I rode much more than I thought with a gear of 39:18.
6:28 back.
Reckon well under 6 hours if I hadn't gone the wrong way.
Knackered, but I'll still be out on the bike tomorrow.
If I'm back next year it'll be with gears.