Chilly and unwell in the Sierras.
We're near Granada today, Guejar Sierra to be precise and it's bloody cold (realtively speaking of course).
Ann's parents met up with us the day before yesterday. Good to see them too. We're currently in convoy.
Yet as I write Ann and Skye are Ill and have been since yesterday, feeling sick, fluey etc.....
Hopefully they'll feel better tomorrow.
(Two days later)
They're just about better now after spending most of two days being rather ill.
Tom, Elliott, Mary and I went to the Alhambra yesterday in Granada, and as was expected on a Saturday, it was busy, busy, busy. Neverthless it was a great place.
A few photos below....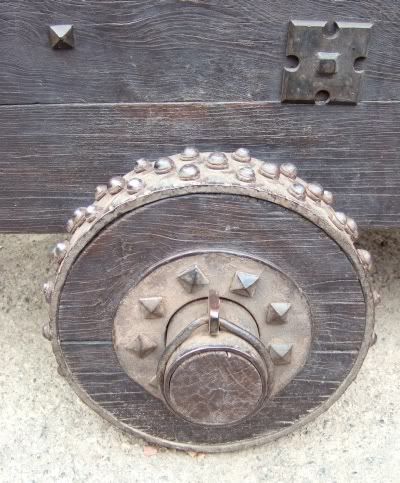 Raining hard this morning so we abandoned the Sierras for the coast again. Hopefully we'll re visit Granada again when everyone is well and the weather is better.
Camping at Castillo de Banos this evening, beach not 5 yds from the campsite.